Your next Adventure awaits...
Sign up now for free. Rise Immortal.
Immortal Empires Role Playing Game for Mature Players
Immortal Empires is an epic Table Top RPG for players who are sick and tired of the watered-down game systems made for children (no offense). Besides that, other games rarely teach anything useful. Immortal Empires offers serious gamers an in-depth character building experience. Plus, you'll learn history, geography, math, latin, and significantly enhance your vocabulary -- effortlessly.
Immortal Empires is robust with an open Magic system (virtually unlimited spells), a unique combat system, hundreds of magical fighting art powers, hundreds of traits, flaws, and talents, a mass combat system, and 10 Ages to accommodate any setting. 'Mature' just means you have to have a brain to play this game: backstabbing allies, spying, plotting, Machiavellian political intrigue...
Becoming Immortal isn't enough. You must Rule It All!
Buy Storyteller's Codex Buy Adventurer's Rulebook
These are the two Core Rulebooks you need to get started. Buttons take you to Amazon.com. The price may seem a little steep, but remember, they are print on demand hardcover, full color quality printed books, and there are only two of them that you 'need' to run a complete game. Contrast that to other games where you need dozens of books at $35 and up. We also have Expansions (Steampunk) and Adventures at < $20.
See all our Products on SubrosaGames.com
---
Character Sheets and Playing Tips
Testimonials
Praise from our awesome Players
We always like to hear from our Players and Storytellers. If you would like to be showcased, here's your chance to tell the world how Immortal Empires has become your favorite TTRPG!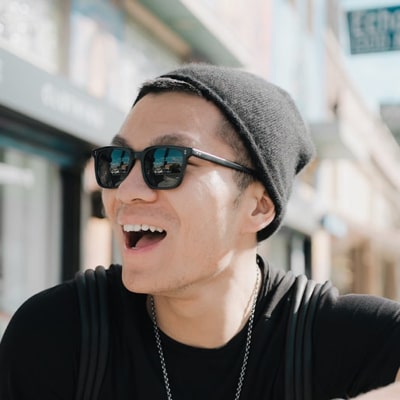 Olivia H.
@FuriaTarquinia
We've made some awesome lifelong friends playing this game. We met players and storytellers from all over the world. I expect to be playing this game for years to come!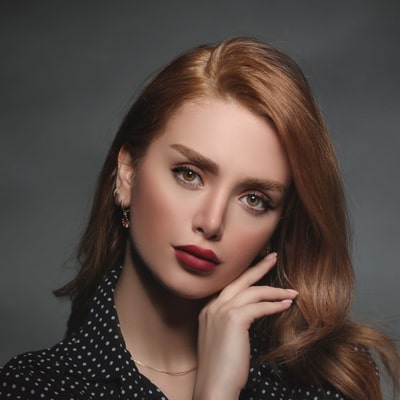 Jason B.
@MotheroftheFirstDaywalker
Better in all ways than D&D. I love it! I loved playing it! And yes, I chose to be an evil Marune Minion! BLAH! And gave birth to a race of undead Daywalker Vampires!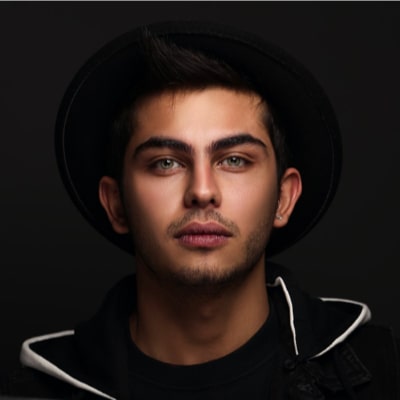 Lucian C.
@EmperorMaximillianRufus
I won the game, but it took me well over a year of playing with a genius-level Storyteller trying to thwart me at every turn. (But I guess he did send Aunt Julia to save my ass..)